Reliable, Secure, professional email for your small business
Set up a professional email address to show the world you mean business. Increase your credibility and promote your business brand with every email communication.
Professional Email Address
Shows you're serious about your business.
Affordable Professional Email Plans
Choose the plan that's right for you.
Premium plan
For businesses that need more email storage 30GB, enterprise-grade security, video conferencing, cloud storage, intelligent collaboration tools, file sharing and more. Get all the tools your team needs to get more done.
All Plans include: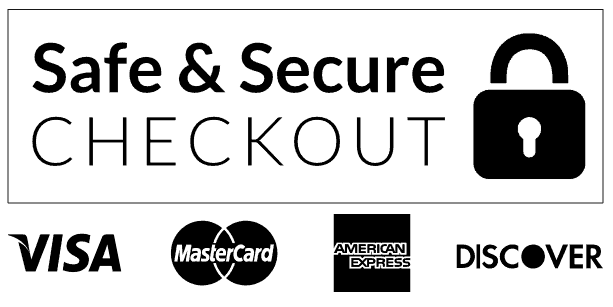 Start Sending Business Email
In 3 simple steps.
Frequently Asked Questions
Why is Email for Business ​better ​than ​free ​email?
Email for Business is specifically built for businesses. Most small businesses use free personal email for professional use. However your professional business email address ​will ​help ​build ​your ​brand, ​make ​it more ​memorable, ​and ​enhance ​your ​credibility.
What is considered a user?
A user is a unique email inbox with access/login credentials, storage, calendar, address book, etc. For example info@yourcompanyname and james@yourcompanyname are two unique user because each email inbox can be accessed separately and utilizes different resources for sending, receiving email and storage.
Can ​a ​user ​have ​multiple ​email ​addresses?
Yes. A user can have multiple email addresses by creating email aliases such as support@yourcompanyname. You can add up to 3 aliases for each email inbox with a Pro plan. Aliases on your email inbox send all communications to your main email address.
Can I access email on my mobile phone or ​tablet?
Yes. You can ​easily access and send emails from your iPhone, Windows Mobile, Android or BlackBerry device. There is also the option to send and receive email through our Webmail interface using any web browser.
Can I use my own domain name?
Yes. You can use an existing domain name, one that you own or purchase a new domain name within Caribonix that ​matches ​your ​business ​name. ​Later, ​you ​can ​use ​this ​domain ​name when you build your website.
What forms of payment do you accept?
We accept all major credit cards (Visa, Mastercard, American Express and the Discover Card) and PayPal for annual plans.
Can I cancel at any time?
Yes. Canceling is an easy and no-questions-asked process. If you ever decide that Caribonix isn't the best email hosting platform for your business, simply cancel your account.
Can I use my current email client?
Yes. You can use any third party email client that supports POP or IMAP such as Microsoft Outlook, Apple Mail and Mozilla Thunderbird. to access your email hosted at Caribonix Email for Business.
How long are your contracts?
All Caribonix plans are month to month unless you sign up for an annual plan.
Get Started With Professional Email Address Today!
We're here to help you through anything you need to get started.