Secure Managed WordPress hosting for small business
Caribonix managed WordPress hosting removes all the hassles of web hosting for small business owners. Get powerful security and amazing speed for your website – includes a free domain, CDN and SSL.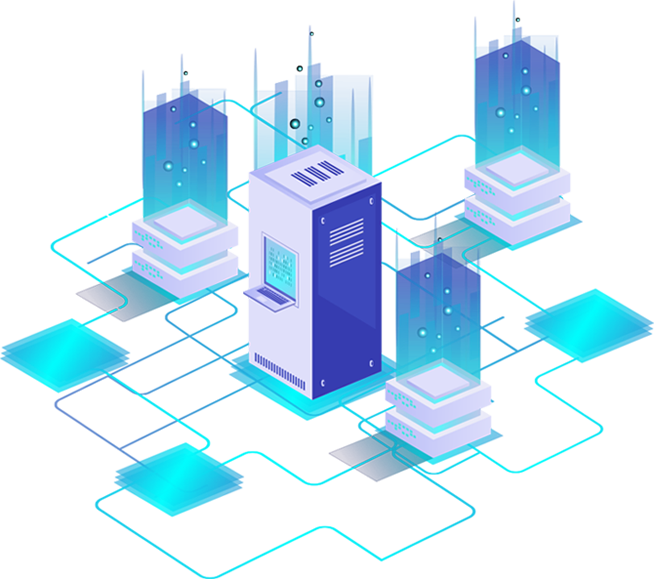 Managed WordPress Hosting Plans
Choose the plan that's right for you.
Most Popular
Growth
$

50

USD / mo.
billed annually
For website owners that need more resources to promote a growing business. Buy now
Unlimited Websites
20GB Disk Space
FREE Automatic Daily Backup & Restore
FREE SSL/TLS (HTTPS) Certificate
FREE Domain For 1 Year
SuperCacher For Faster Site Speed
Buy now
Pro
$

95

USD / mo.
billed annually
For heavily-visited, resource-intensive, or e-commerce website with PCI compliance. Buy now
Unlimited Websites
30GB Disk Space
FREE Automatic Daily Backup & Restore
FREE SSL/TLS (HTTPS) Certificate
FREE Domain For 1 Year
SuperCacher For Faster Site Speed
One-click Staging Environment
PCI Compliance For Online Store
Buy now
Custom
For large businesses and mission-critical websites. This dedicated environment delivers high performance, with managed onboarding and our fastest support response.
All Plans include: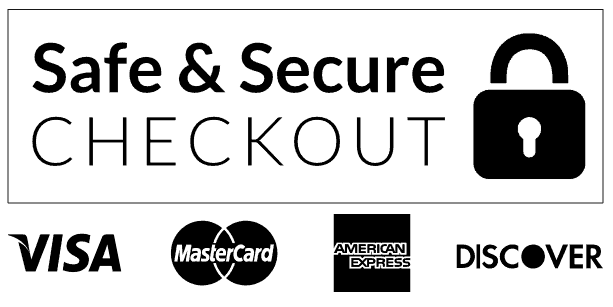 Frequently Asked Questions
How do I choose the right plan for my business?
Choosing the right plan depends on the size and complexity of your website in addition to the resources required (e.g. traffic, storage, multiple websites, staging, E-Commerce, etc.). For most small businesses with one website, our Starter plan is your best fit.
What does fully managed mean?
Fully managed WordPress hosting means we take care of everything technical for you. Unlike shared web hosting providers we monitor, update and handle both your web hosting and WordPress needs on a daily basis.  If you run into any technical problems we're here to help.
Can I cancel at any time?
Yes. Canceling is an easy and no-questions-asked process. If you ever decide that Caribonix isn't the best managed WordPress hosting platform for your business, simply cancel your account.
What forms of payment do you accept?
We accept all major credit cards (Visa, Mastercard, American Express and the Discover Card) and PayPal for all plans.
How do your backups work?
We implement automatic daily backups for all your websites. This includes both your database and content files.  For full off-site backup protection we recommend you signup for our website maintenance services.
Do you sell domains?
Yes. We provide a FREE domain name for one year (renews at regular rate) with each web hosting plan. However you can purchase multiple domains and connect them to your website, register a new domain name.
Can you help build my website or offer custom development?
We do offer website design services and custom development as a supplement to our ongoing maintenance plans. If you have a larger project that requires custom work and is outside the scope of our maintenance plans, we're happy to do it for you.
What is WordPress?
WordPress is the #1 website creation software in the world. Powering over 25% of the internet, WordPress provides everything you need to create a beautiful and powerful website. Built by a community of global developers, WordPress is continuously being improved and refined to provide the best functionality and performance for its users. This open source approach has made WordPress the website creation and management platform of choice for new and skilled users all over the world.
Why WordPress?
In addition to being the most used platform for website creation, WordPress allows you to manage all of the content on your website from one place. It also has a wealth of themes, add-ons, and plugins that are easily installed as you are building your website, giving you nearly limitless options on customization.
If I have a WordPress site hosted somewhere else, can I move it to Caribonix?
Yes. You can migrate your site over to Caribonix Managed WordPress in just one click or we can do it for you. Either move it to your domain name or put it on a temporary domain, the just do a quick review and you're ready to publish.
Do I need to set up my database?
No. With Managed WordPress Hosting, we take care of everything so the process is as easy as possible for you. Once you've purchased your plan, you can immediately create your website or start blogging.
Get Started With Managed WordPress Hosting Today!
We're here to help you through anything you need to get started.