Don't just listen to us. Here are what customers say about us.
Very pleased with the service
We got value for money, our website was built very quickly, all our questions were answered and we also received great recommendations.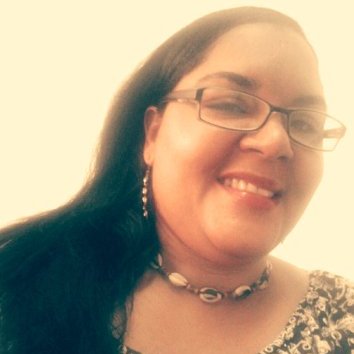 very responsive
Caribonix do a great job at understanding our needs while providing the quick website technical support we need to grow our association. 

Helpful and professional staff
Very helpful and professional staff and Caribonix gets the job done in my opinion without hassle.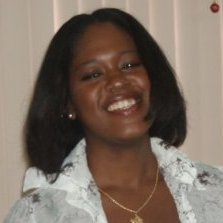 Start Growing Your Small Business Online Today!
Access a full suite of services to take your small business to the next level.