We make cool stuff on the Internet!
About Us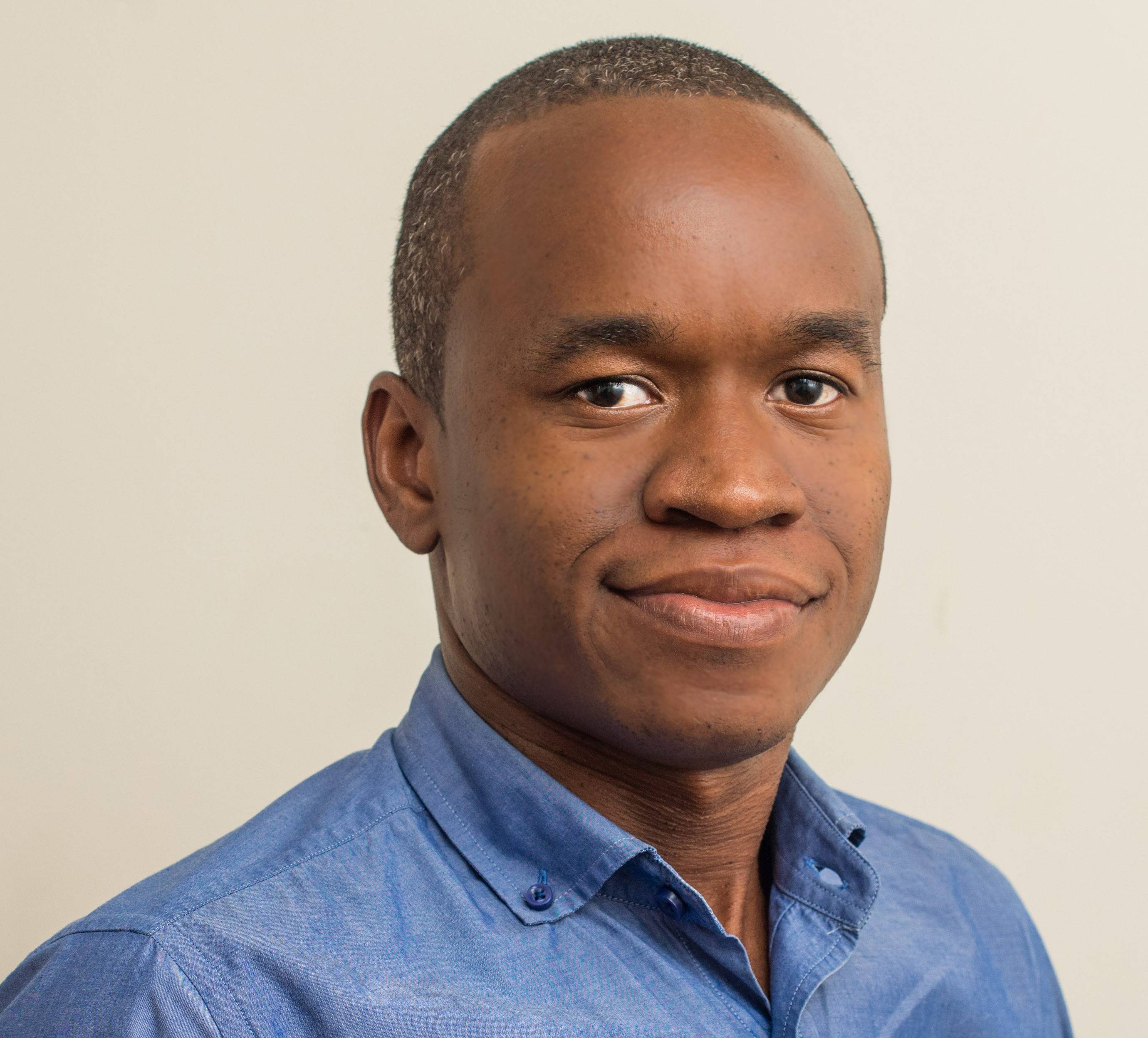 Founder, Senior Web Designer & Developer
Hi, I'm Oudin N.B. Samuel
I started Caribonix to help solve big problems, create an impact and grow Caribbean small businesses excellence online. I'm seeking to build relationships and make a difference with every client. When I'm not working, I enjoy spending time with my family and volunteering in my local community via Rotary Club of Dominica – Service above self.
10+ Years website design experience & knowledge
Lead the User Experience (UX) on 100+ websites
Award: OECS Top 30 Under 30 Entrepreneur (2017)
Award: Caribbean Tech Entrepreneurship Programme (CTEP) Regional Challenge Winner (2017).
Our Moral code
For personal and business relationships
The Four-Way Test, was created in 1932 by Rotarian Herbert J. Taylor when he was asked to take charge of a company that was facing bankruptcy. The survival of the company was credited to this simple philosophy.
Our Founder and Rotarian Oudin has adopted and implemented this same philosophy for Caribonix employees to follow in their business and professional lives. The Four-Way Test serves as a guide for sales, development, advertising, and all relations with our vendors and customers.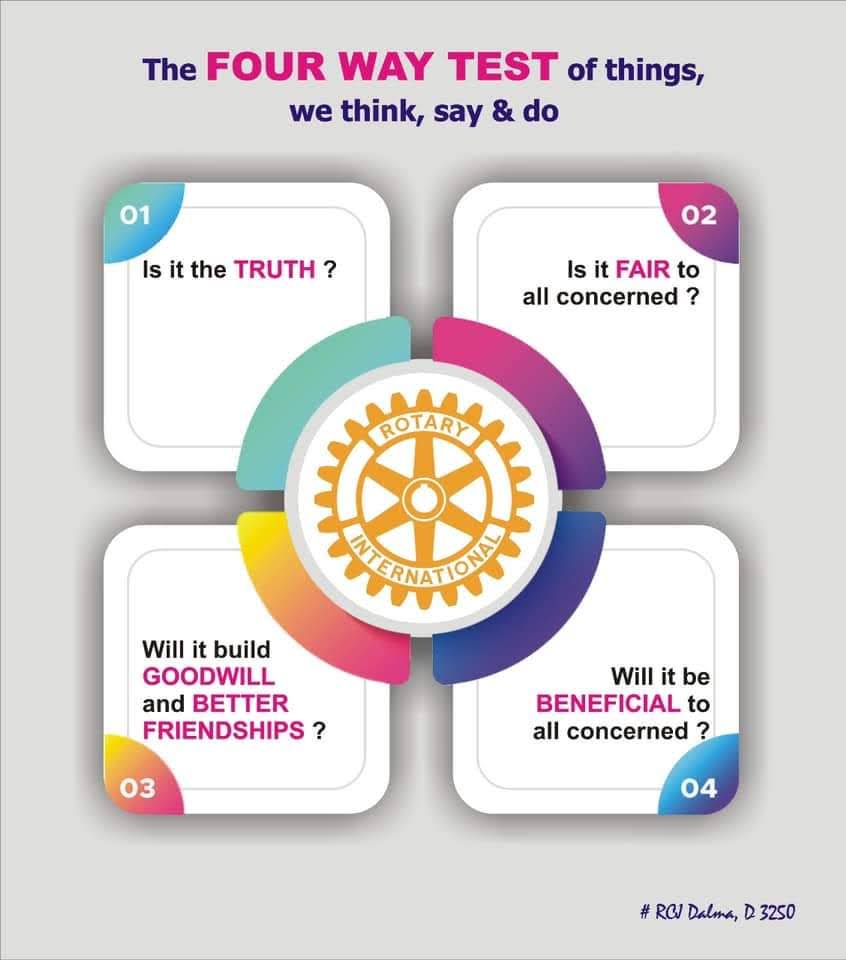 We help business owners grow and succeed online
Based in the beautiful Commonwealth of Dominica, we serve businesses in 6 Caribbean countries and the United States.
Caribonix provides a full suite of web services and products all designed to help Caribbean small businesses grow, compete and succeed online. Together we help your business connect with more customers, reach new markets and work more efficiently with digital solutions.
We take care of all your frustrating and time-consuming work. We offer affordable solutions, like web design & development, logo design & branding, web hosting, business email, domain registration, website maintenance & care, help & support, content updates, SEO, paid advertising, social media and more.
Basically, we handle everything for you by giving you more than just a website. Get in touch, let's start your new project.

very responsive
Caribonix do a great job at understanding our needs while providing the quick website technical support we need to grow our association. 

Helpful and professional staff
Very helpful and professional staff and Caribonix gets the job done in my opinion without hassle.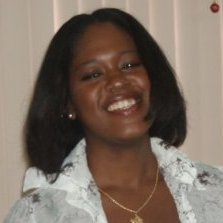 Made with
LVE
in the Caribbean
Start Growing Your Small Business Online Today!
Access a full suite of services to take your small business to the next level.