Unlimited WordPress Website maintenance & care service for serious website owners
Let experts take care of your small business website tedious tasks, monitoring and security. WordPress website maintenance, care and technical support all-in-one place.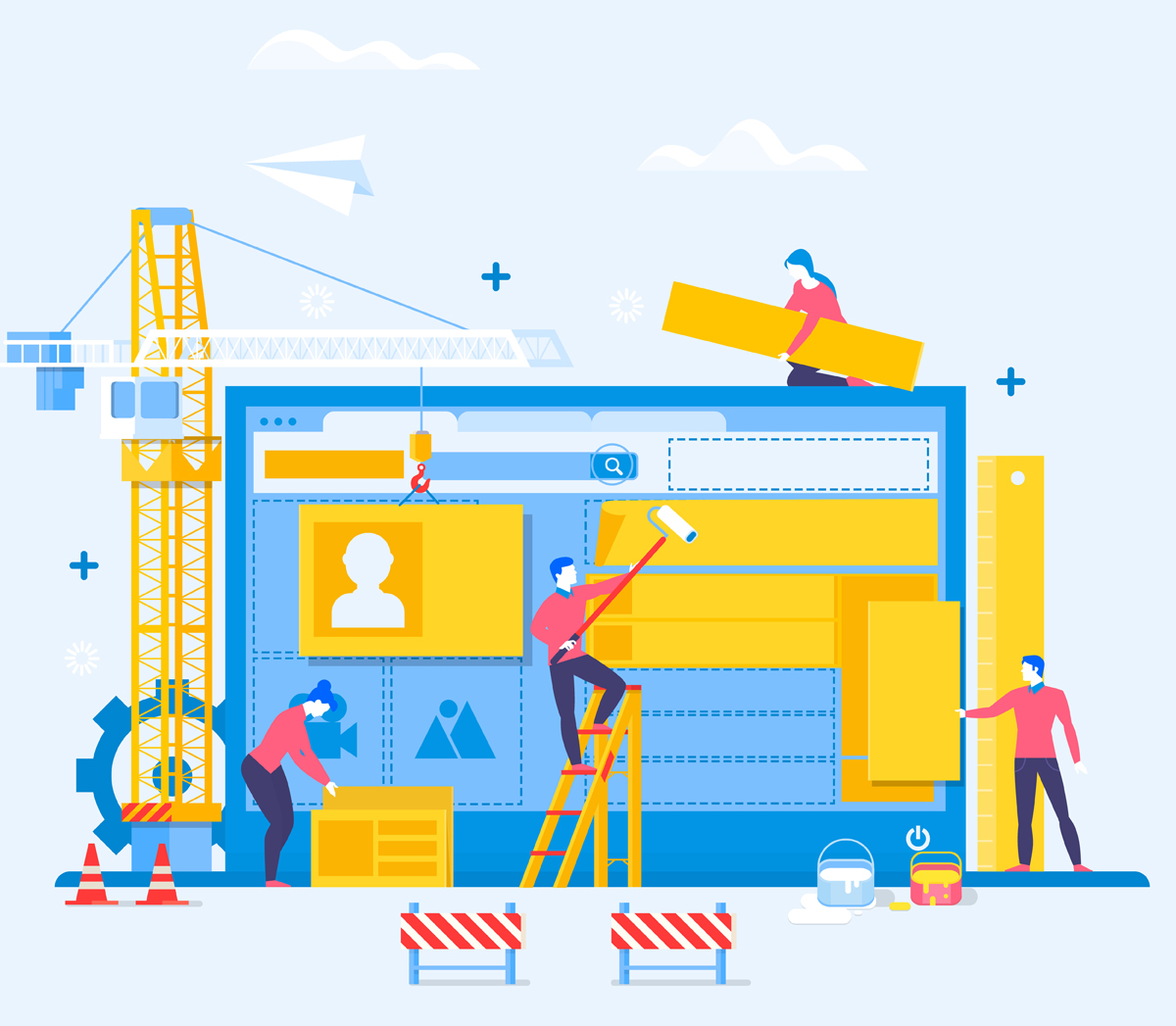 Focus on running your core business
We'll handle your WordPress website maintenance.
How Can We Help You
Remove frustration when things go wrong or not work as expected.
WordPress Security Protection
Get Free Checklist:
33 Must-do WordPress Website Maintenance Tasks For Your Small Business.
An estimated 30,000 Websites are hacked every day, due to poor or no maintenance. Learn everything you need to do regularly to maintain and secure your small business WordPress website.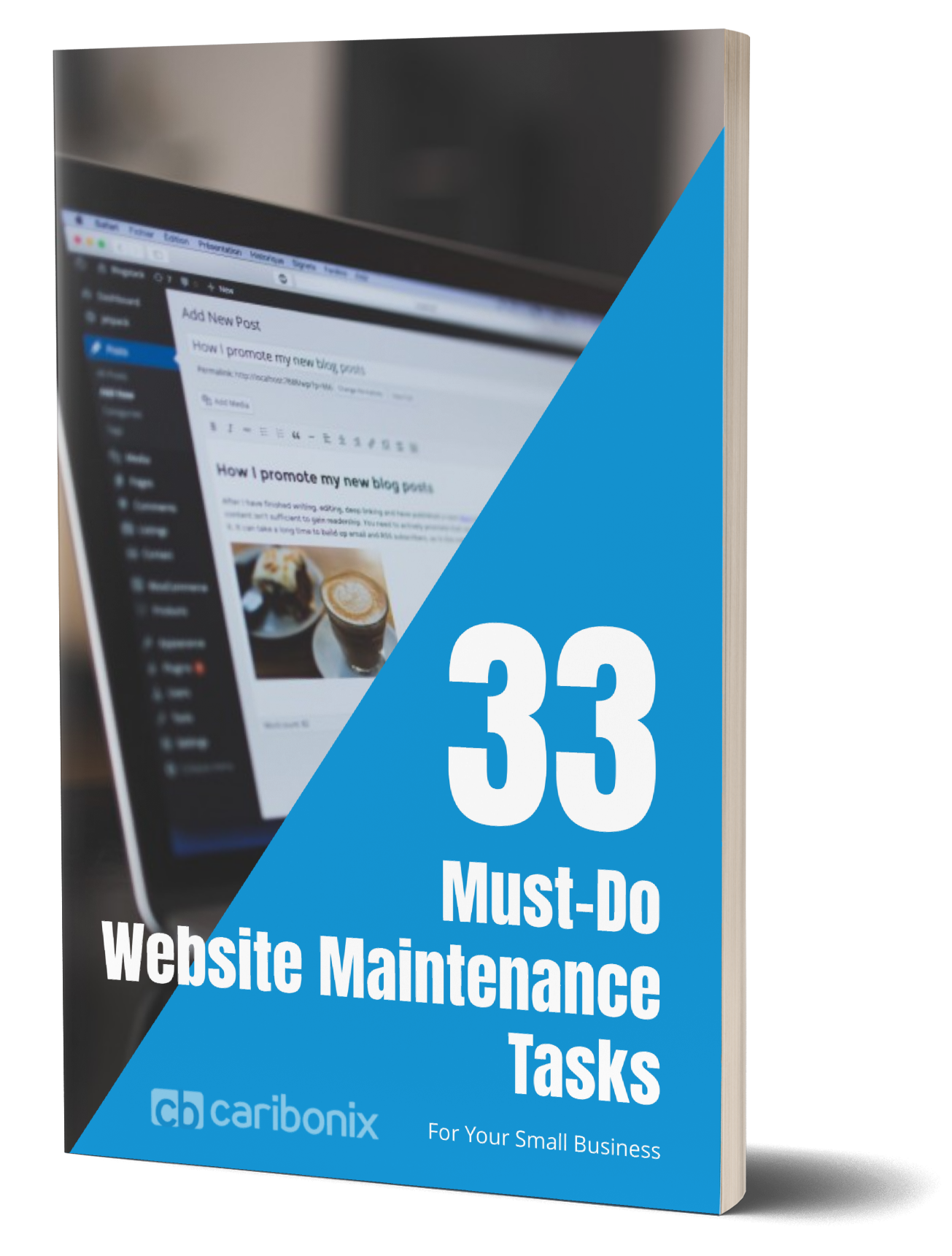 Don't just listen to us. Here are what customers say about us.
Very pleased with the service
We got value for money, our website was built very quickly, all our questions were answered and we also received great recommendations.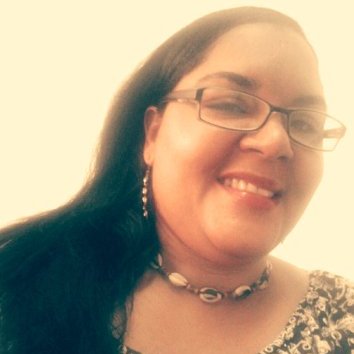 very responsive
Caribonix do a great job at understanding our needs while providing the quick website technical support we need to grow our association.

Helpful and professional staff
Very helpful and professional staff and Caribonix gets the job done in my opinion without hassle.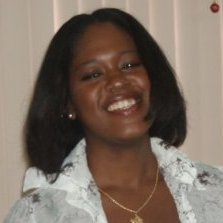 How Website Maintenance & Care Works?
Request your website update or fix in 3 simple steps
Get Started With Website Maintenance & Care Today!
We're here to help you through anything you need to get started.