Resources you need to grow and succeed online
At Caribonix, we only recommend resources that we've either created, use, tested or spent hours researching for customers. Simply, the very best stuff that we've found to be essential to achieving online success for small business owners.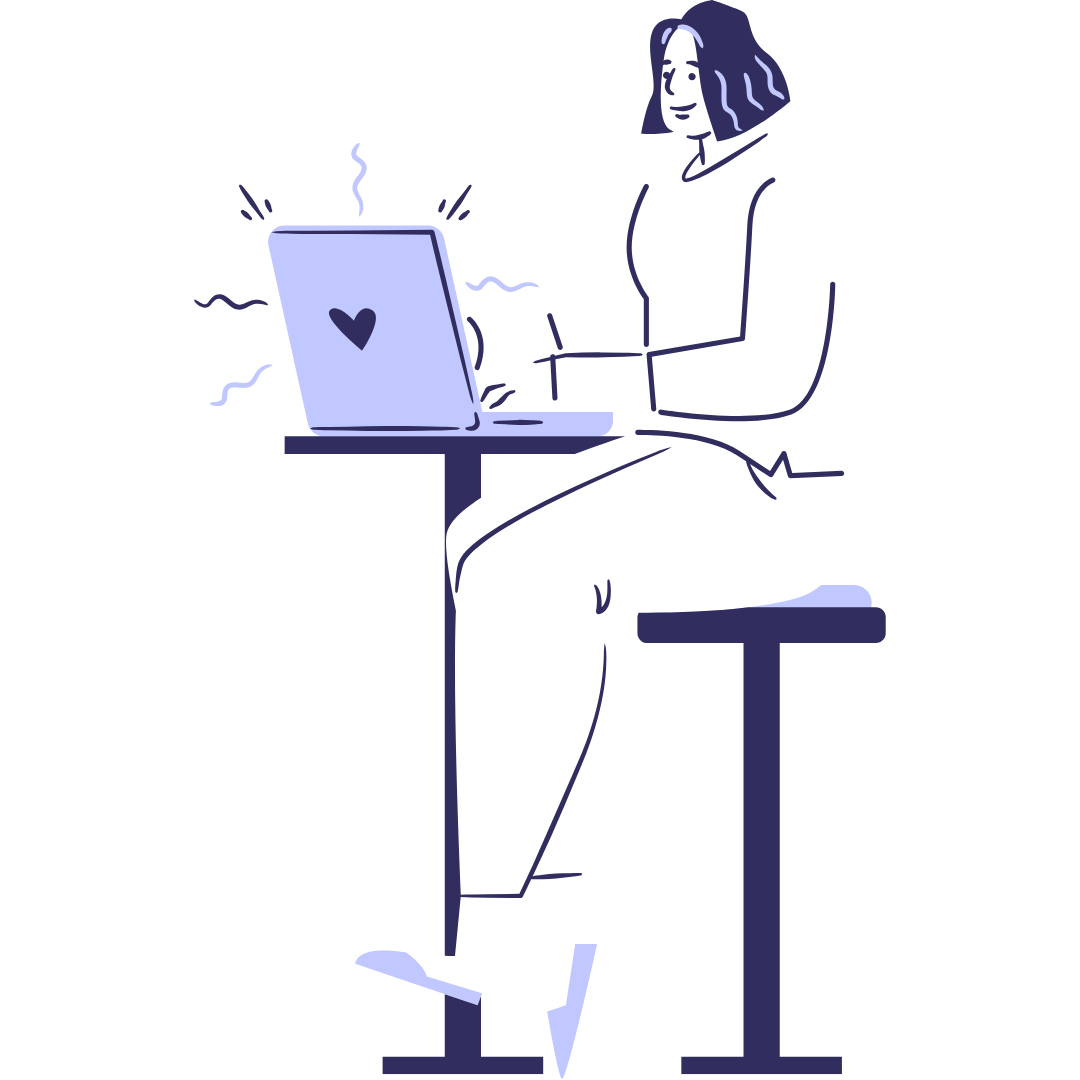 Get Free Checklist:
33 Must-do WordPress Website Maintenance Tasks For Your Small Business.
An estimated 30,000 Websites are hacked every day, due to poor or no maintenance. Learn everything you need to do regularly to maintain and secure your small business WordPress website.
(Source: Forbes)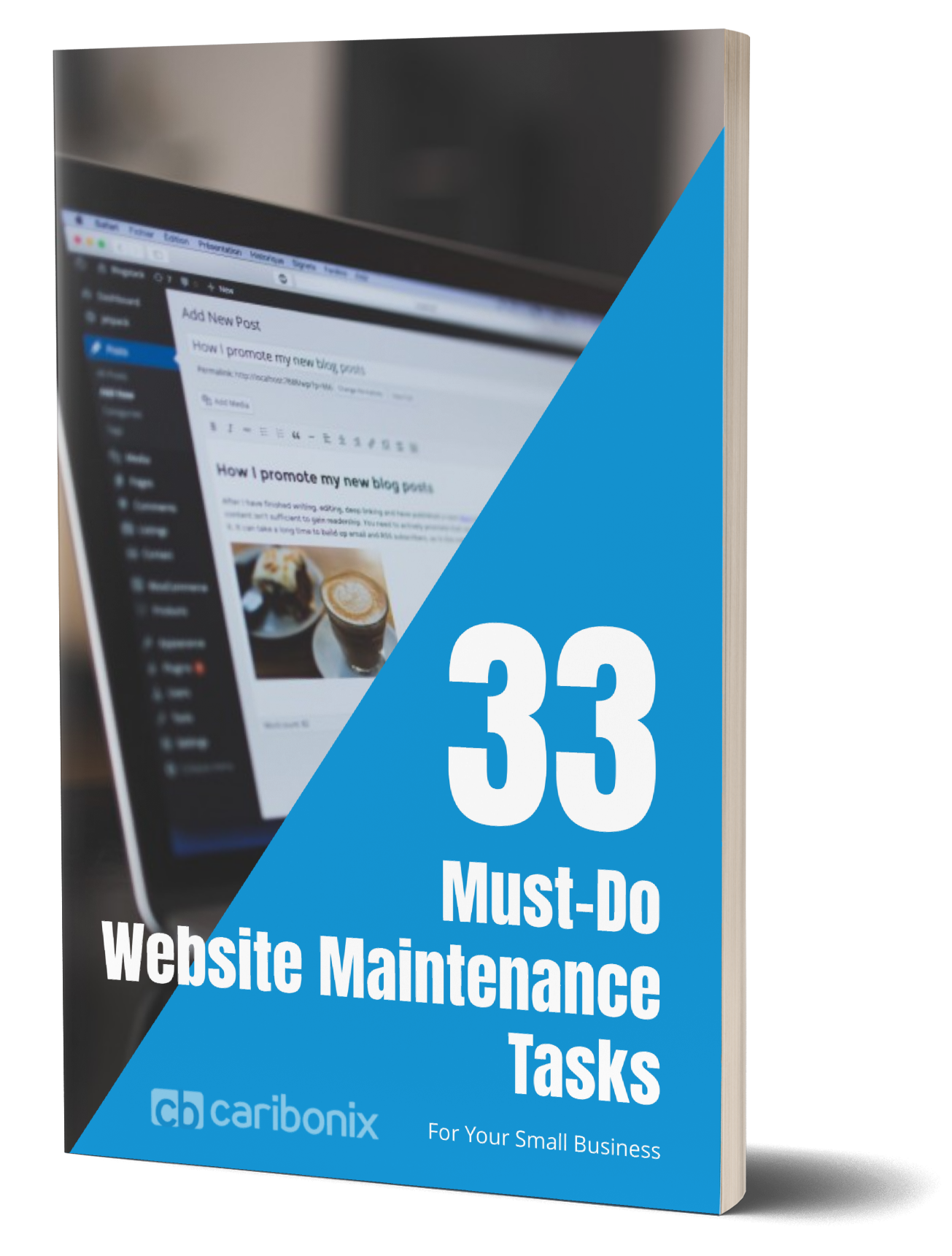 Our Latest Blog
Read articles to help grow your small business
Our email content is full of value, void of hype, tailored to your interests whenever possible, never pushy, and always free.
Caribonix respects your privacy. Unsubscribe at any time. No Spam!