Resources you need to grow and succeed online
At Caribonix, we only recommend resources that we've either created, use, tested or spent hours researching for customers. Simply, the very best stuff that we've found to be essential to achieving online success for small business owners.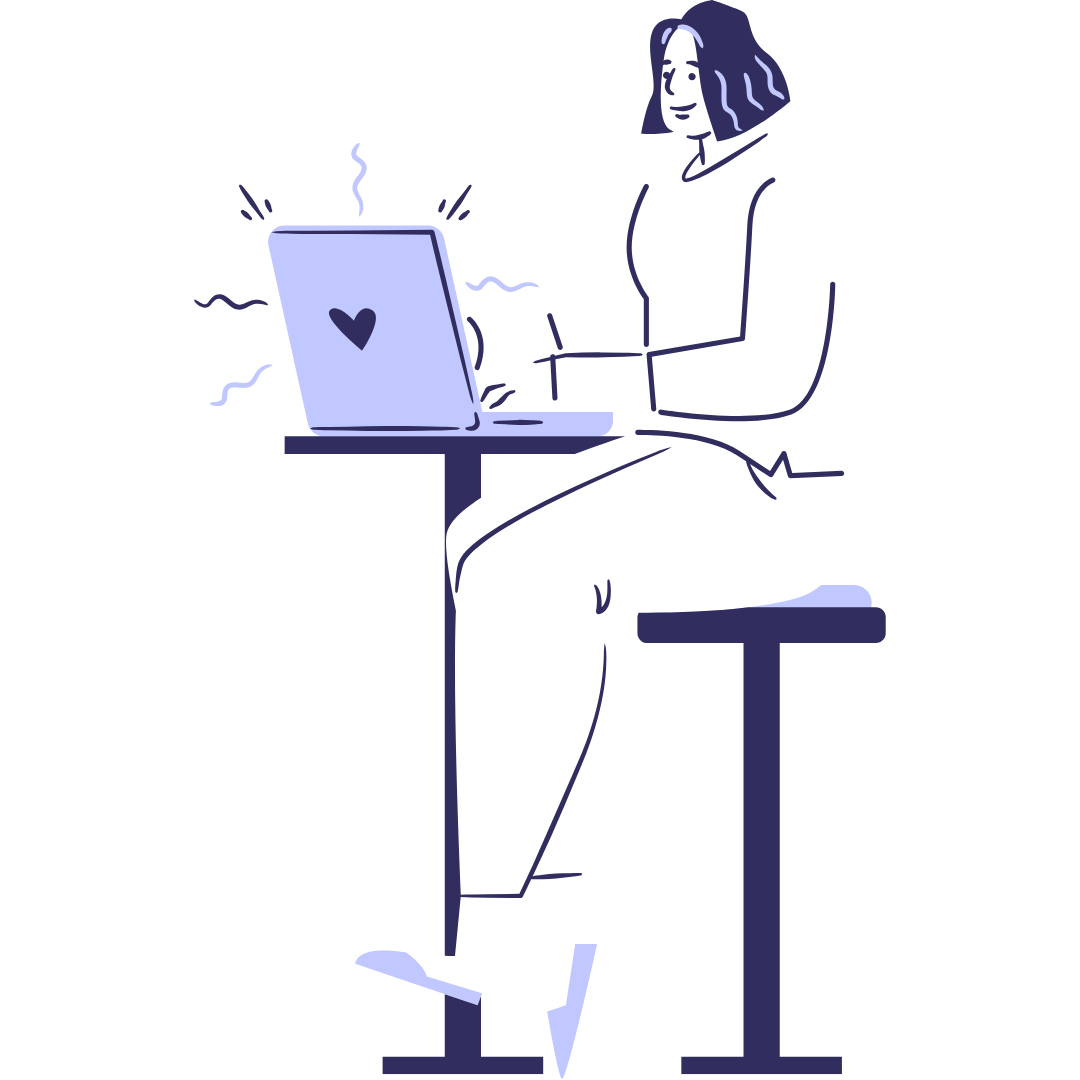 Get Free Checklist:
33 Must-do WordPress Website Maintenance Tasks For Your Small Business.
An estimated 30,000 Websites are hacked every day, due to poor or no maintenance. Learn everything you need to do regularly to maintain and secure your small business WordPress website.
(Source: Forbes)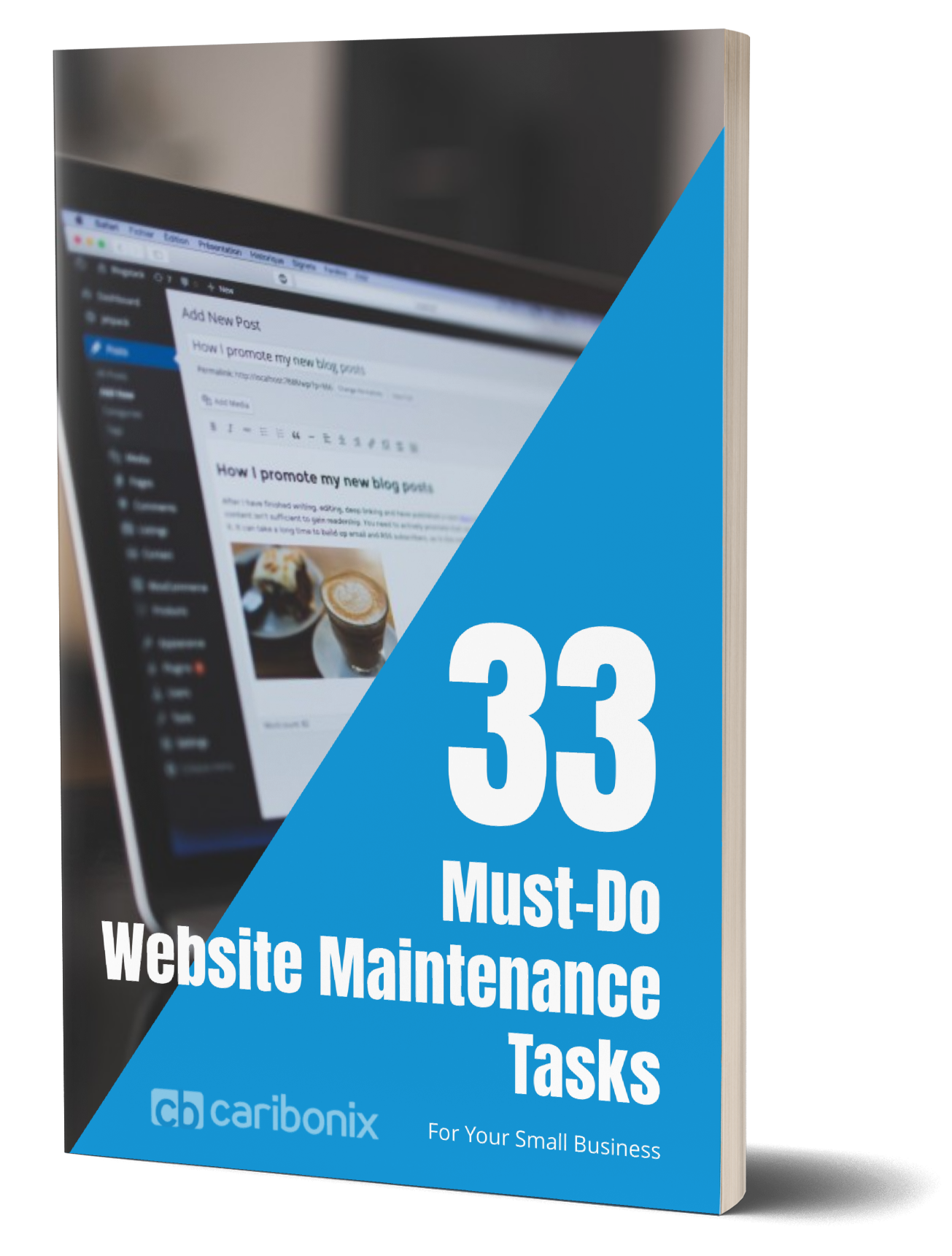 WP Livestream
#1 WordPress Live Streaming Video Plugin
WP Livestream makes it easy to add live streaming to your website automatically.

We use WP Livestream to add live streaming functionality to our client's WordPress websites. This awesome plugin will detect and automatically embed the stream on your website. Whether you are live on YouTube or using a scheduled Premiere, using Facebook Live or Premiere for your page, live on Twitch or Vimeo. There is no need to update your website with a new embed code each time you go live. When you're offline, WP Livestream helps you display custom content to your users.
RightMessage
#1 for Marketing Optimization
RightMessage gives us the ability to communicate with our fans on their terms.
It's hard to get your messaging right, which harms your ability to motivate others to take a call-to-action. Thankfully, RightMessage is here to save the day. Their platform empowers you to dynamically display content and user experiences on your site tailored to individual audience types, which can dramatically boost your conversion rates.
Our Latest Blog
Read articles to help grow your small business
Our email content is full of value, void of hype, tailored to your interests whenever possible, never pushy, and always free.
Caribonix respects your privacy. Unsubscribe at any time. No Spam!