Website management & design platform for small business
Caribonix handles all your website needs. Web design, SEO, maintenance, security and ongoing updates. All in one place.
Focus on running your core business
We'll handle your website management.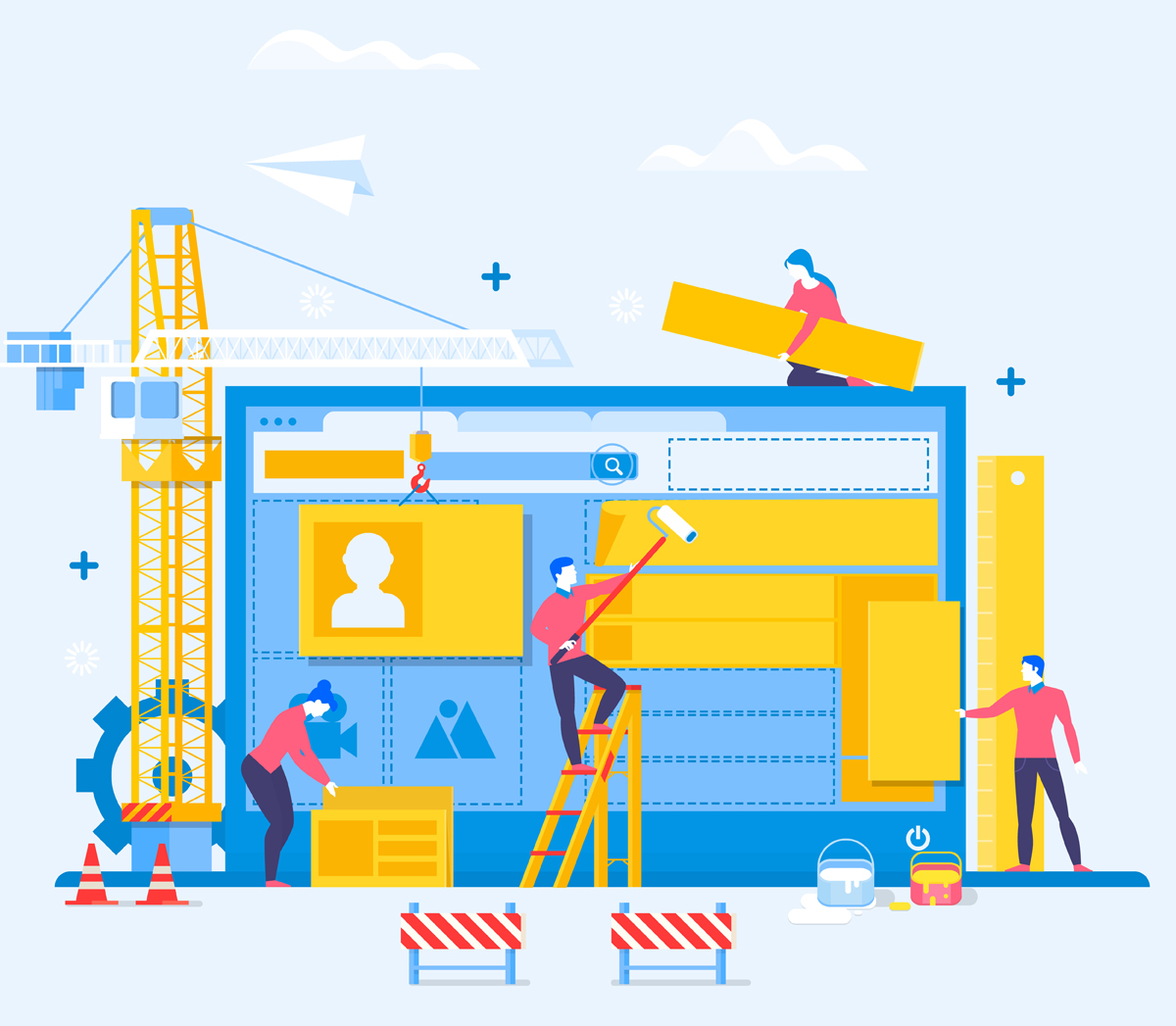 Dedicated support team working for you
Think of Caribonix as your very own IT department that's continually working to improve, maintain and secure your website. Get personalized support from our customer care team via phone, email or live chat. Say goodbye to your website headaches:
Trusted by small business owners
Who love Caribonix and value saving time.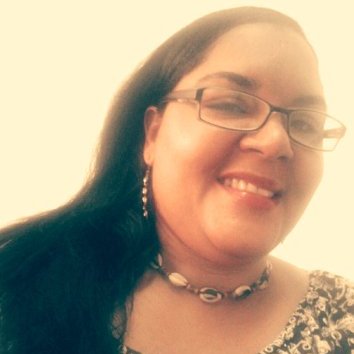 The federation is very pleased with the service received from the Caribonix team. As a small non-profit organization with a lower budget range, we got value for money, our website was built very quickly, all our questions were answered and we also received great recommendations. The exposure of our work through our website is extremely important to us, we are very happy.
Beverly Baron
Federation Coordinator, West Dominica Children's Federation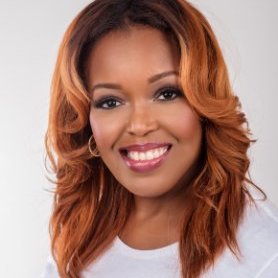 Caribonix maintains an excellent standard that can be seen in all their visual and web designs.. I could always count on them to produce show stopping work that my business can align with.
Natalie Miles
Managing Director, Miles of Beauty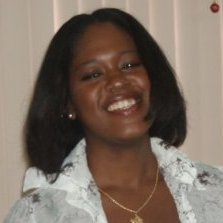 Very helpful and professional staff and Caribonix gets the job done in my opinion without hassle.
Petra Tuitt
Business & Marketing Consultant, Xcel Business Solutions
Beautiful websites built and managed
For small business owners just like you.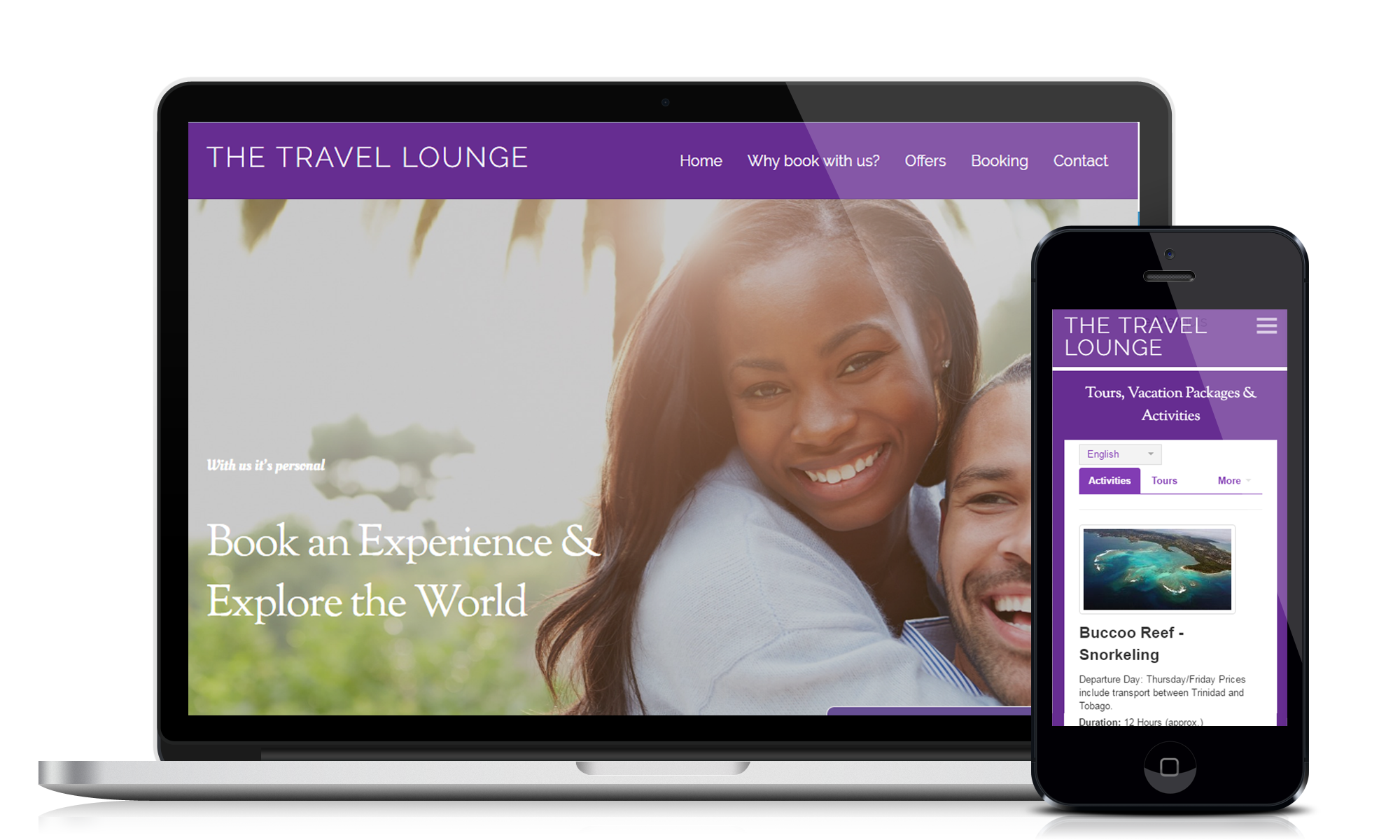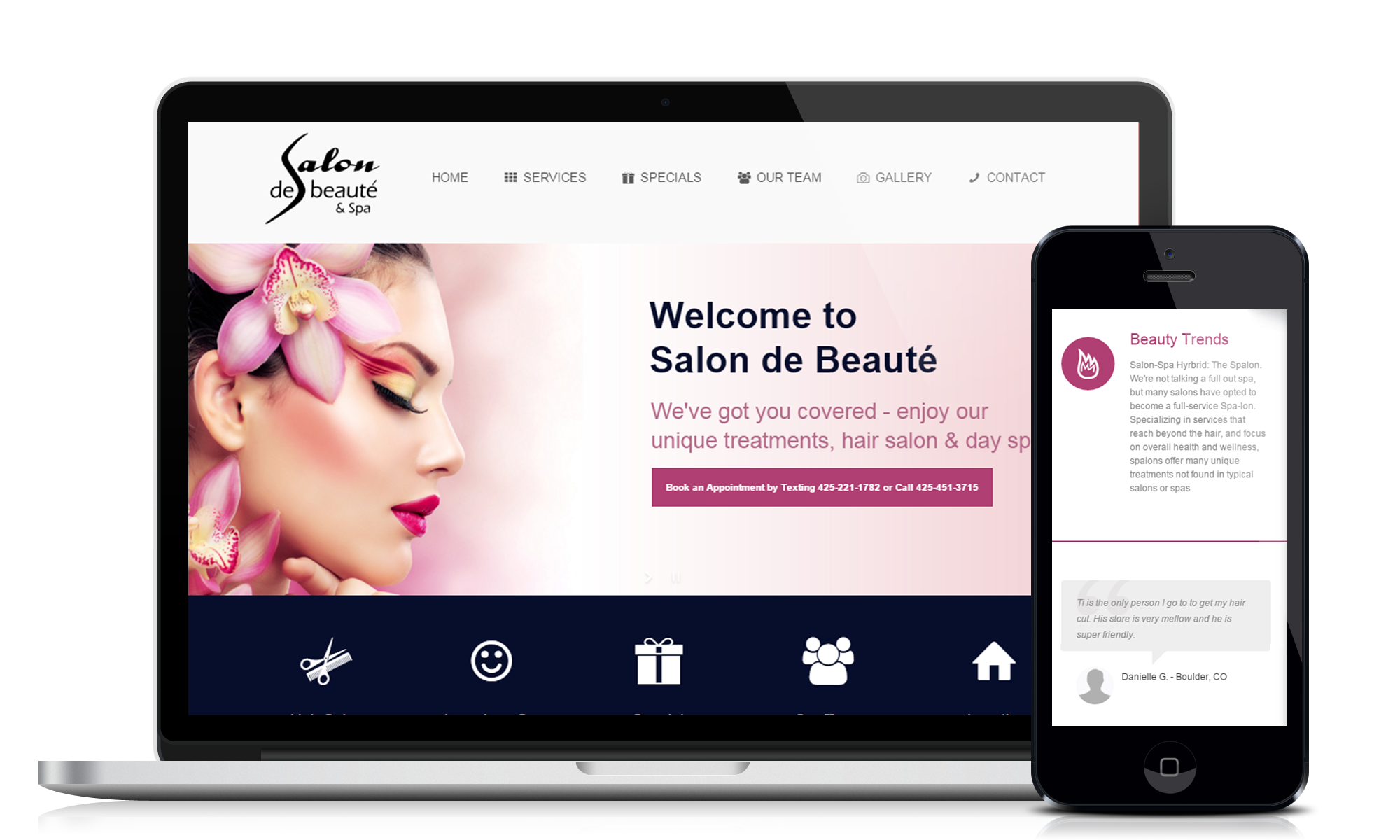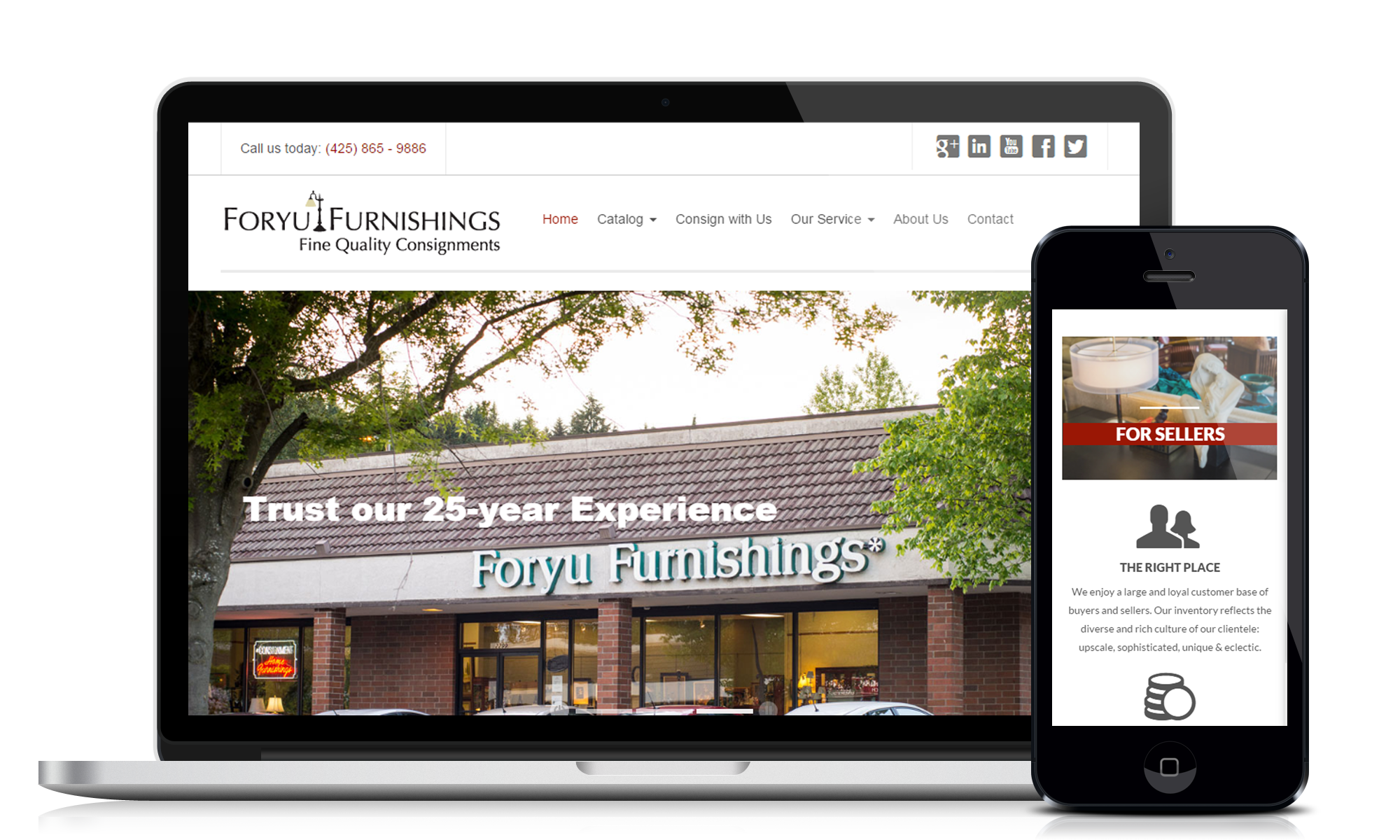 How Caribonix works?
Get started in 3 simple steps.
Get started with website management today!
We're here to help you through anything you need to get started.