Website Management, Security and Support for WordPress Website Owners
Never worry about your WordPress website maintenance or security again. We manage, monitor, fix, update and protect your website from cyber threats. FREE cleaning, if hacked guarantee.
Premium WordPress Website Management
We'll handle your website maintenance, security & support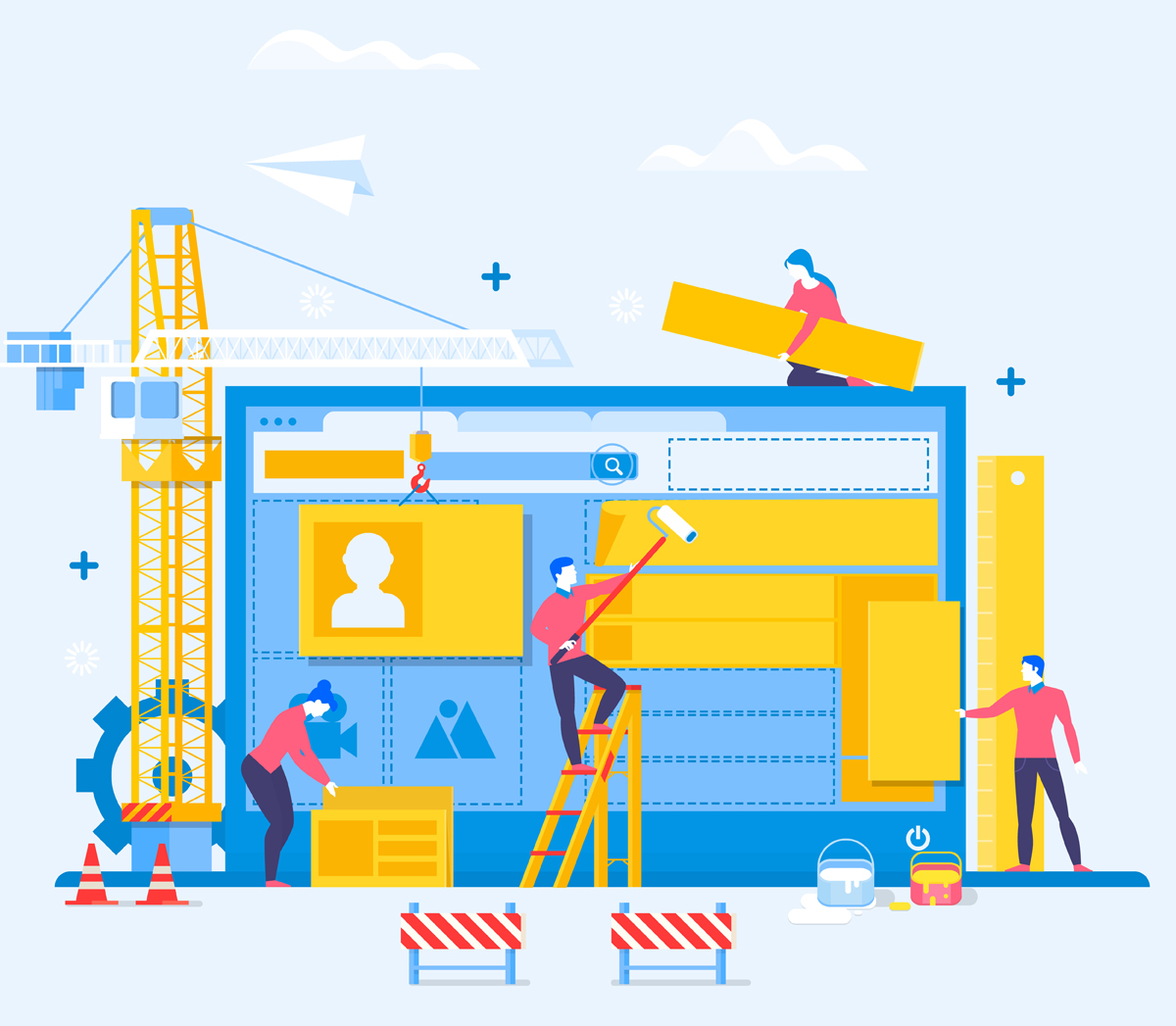 Extend Your Team
Think of Caribonix as your very own IT department that's continually working to improve, maintain and secure your WordPress website. Get personalized support from our customer care team via phone, email or live chat. Say goodbye to your website headaches:
Testimonials

Don't just listen to us. Here are what people say about us.
Very pleased with the service

We got value for money, our website was built very quickly, all our questions were answered and we also received great recommendations.
very responsive

Caribonix do a great job at understanding our needs while providing the quick website technical support we need to grow our association. 
Helpful and professional staff

Very helpful and professional staff and Caribonix gets the job done in my opinion without hassle.
Get Free Checklist:
33 Must-do WordPress Website Maintenance Tasks For Your Small Business.
30,000 Websites are hacked every day, due to poor or no maintenance. Learn everything you need to do regularly to maintain and secure your small business WordPress website.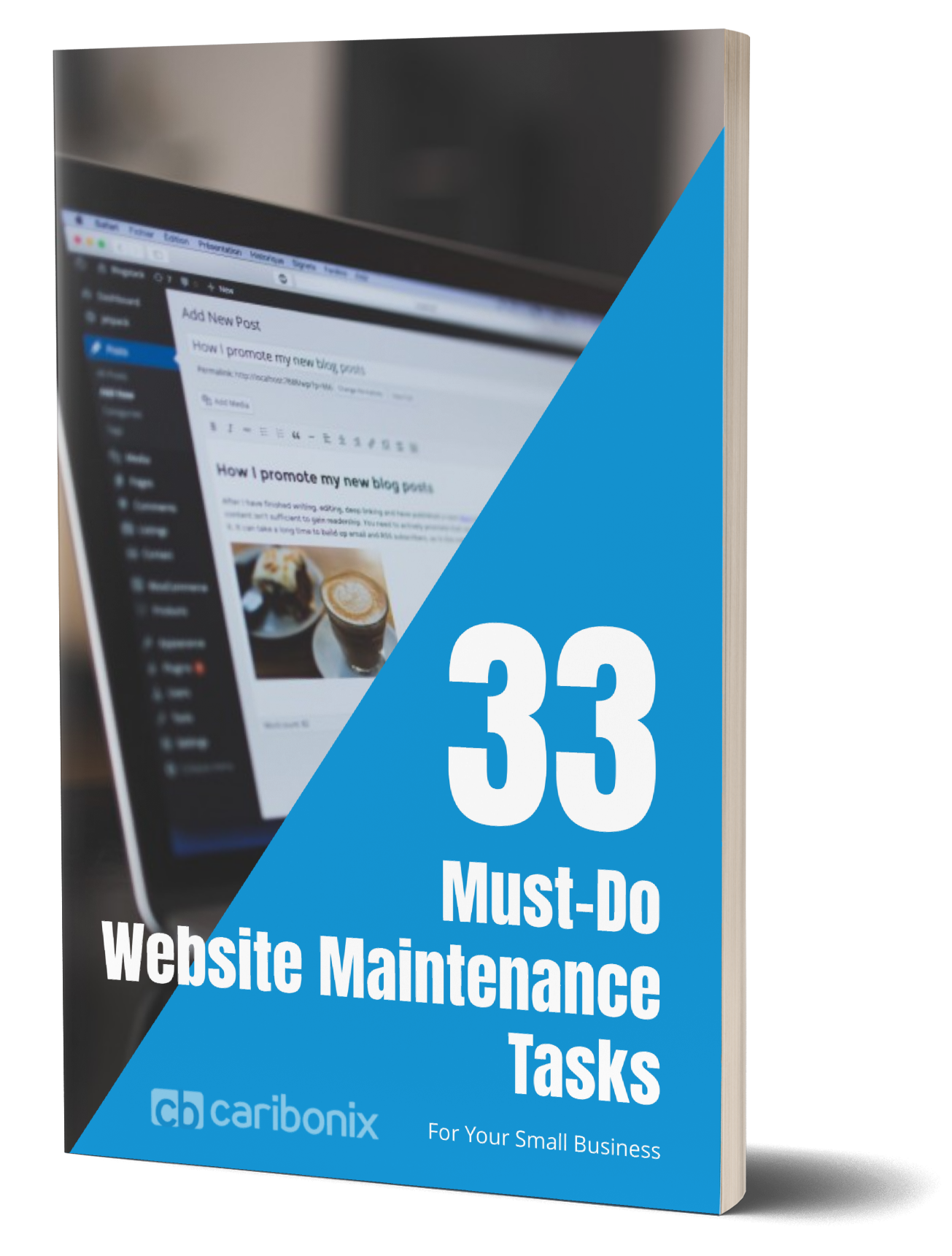 Get Started With Website Maintenance & Security Today!
We're here to help you through anything you need to get started.
We Also Offer These Professional Services
Website Design
Whether you need a landing page, 5 page basic website or something larger. We'll design your mobile-friendly website.
Search Engine Optimize (SEO)
Optimize your website search rankings so customers can find you. Increase website traffic and generate more leads.
Professional Email Address
Show the world you mean business with a professional email address, like hello@yourcompany or mary@yourcompany.
Managed WordPress Hosting
Get secure and fast web hosting for your small business WordPress website with a free domain, CDN and SSL.
Beautiful Websites Built And Managed
For small business owners just like you.