Everything you need to build and market your car rental website.
Create a mobile-friendly car rental website for your car rental business. Reach more customers, get inquiries, accept online reservations and payments with HQ Rental Software.
Bring your car rental business online
Create a car rental website that helps you find customers, boost bookings, and manage your day-to-day.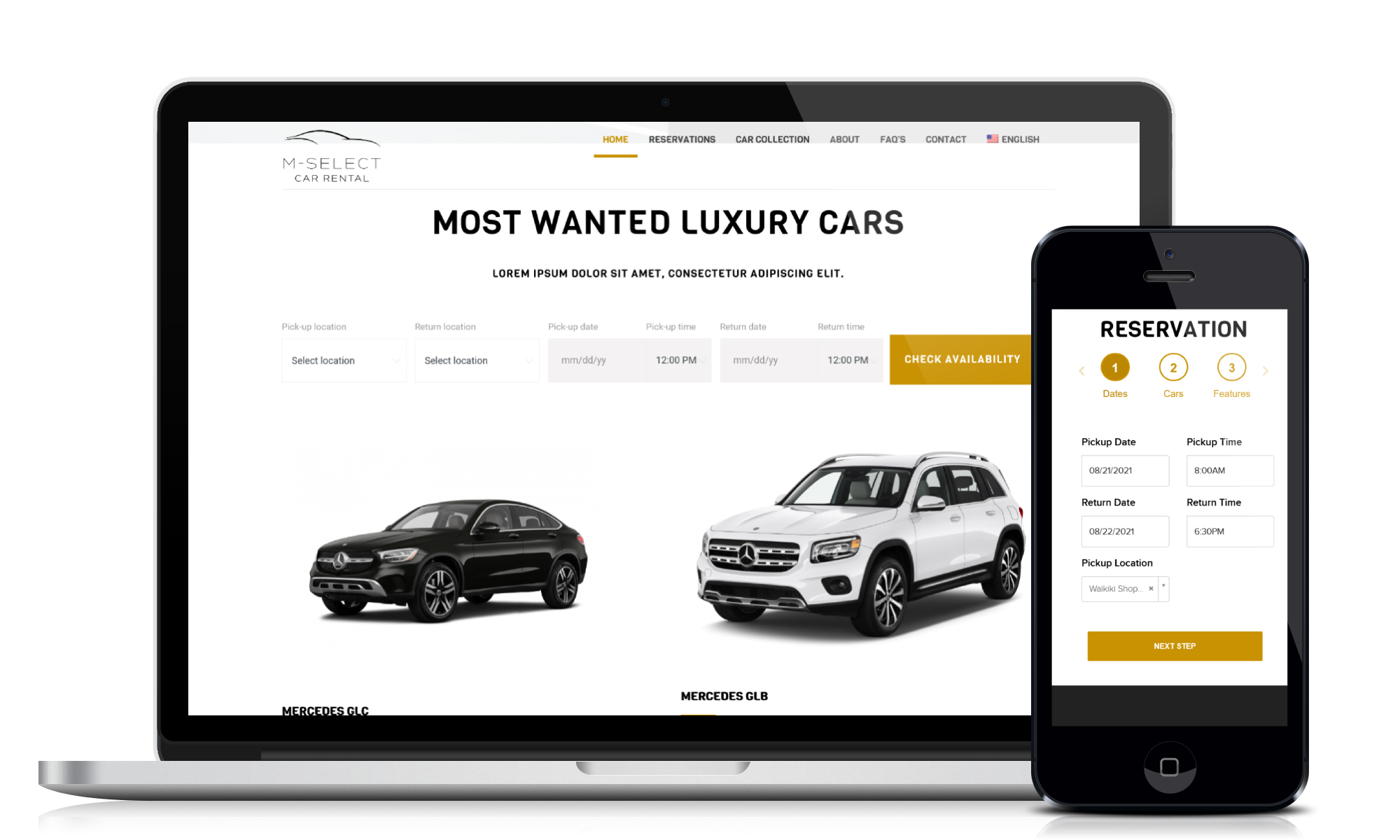 Take the best way forward
Why use Caribonix's Car Rental Website Builder
Our easy-to-use car rental website builder makes getting your site up and running simple.
Tools to get you started. All in one place.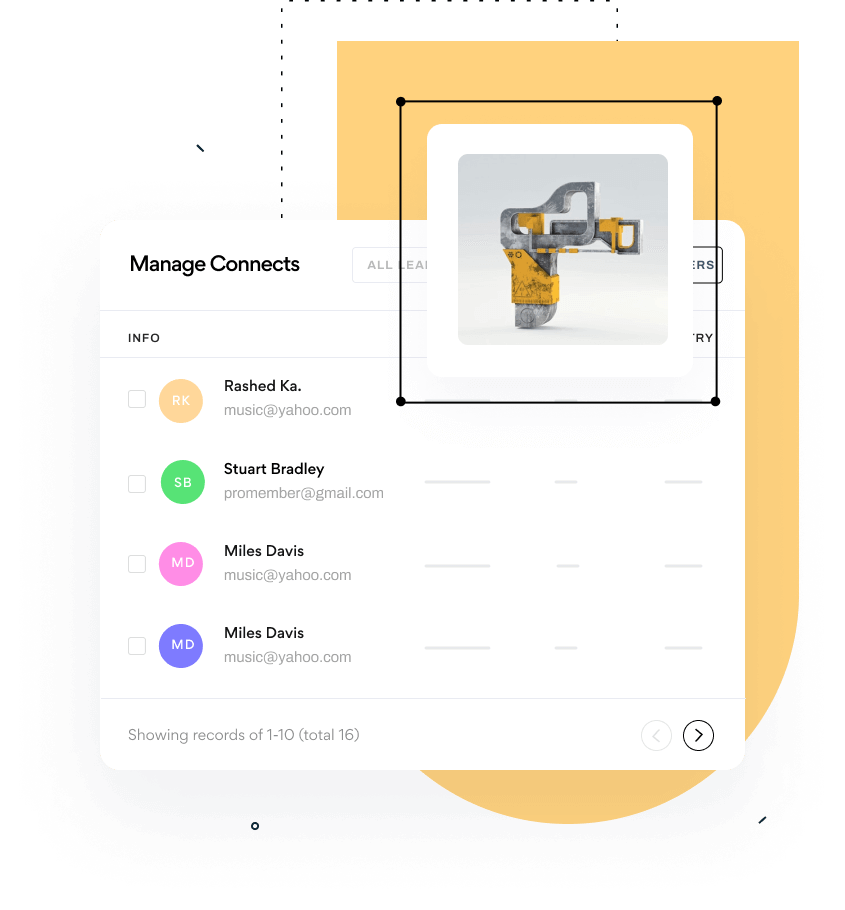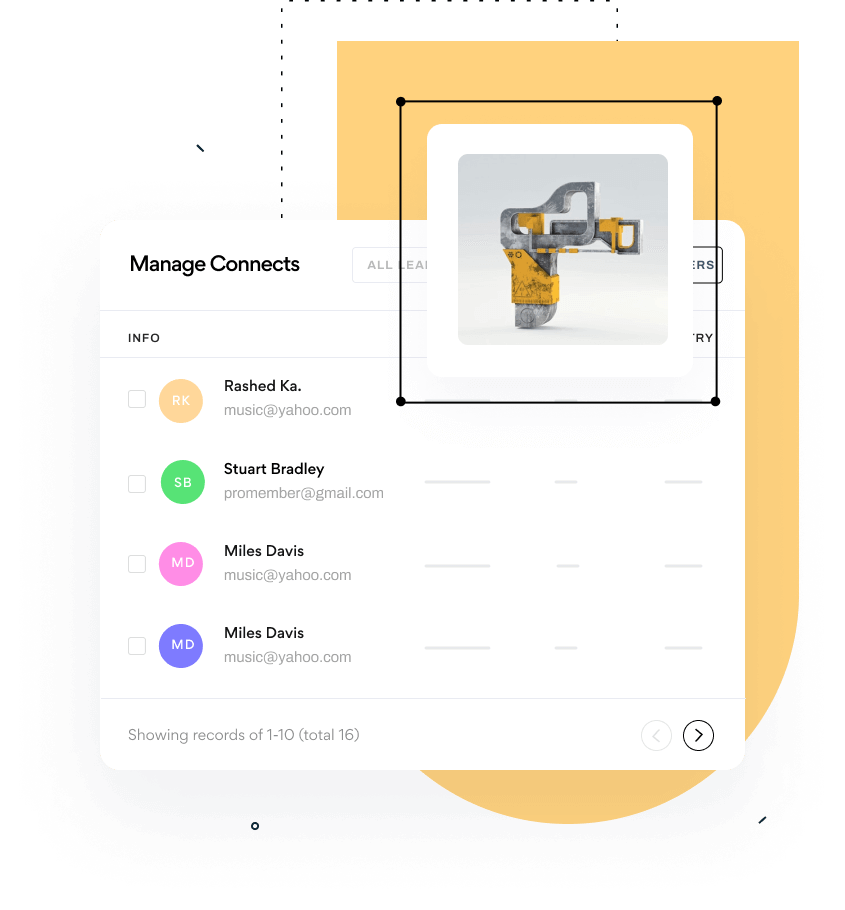 Market your car rental business online.
Stunning car rental website templates.
Choose among our wide selection of customizable car rental website templates built to meet your car rental business needs.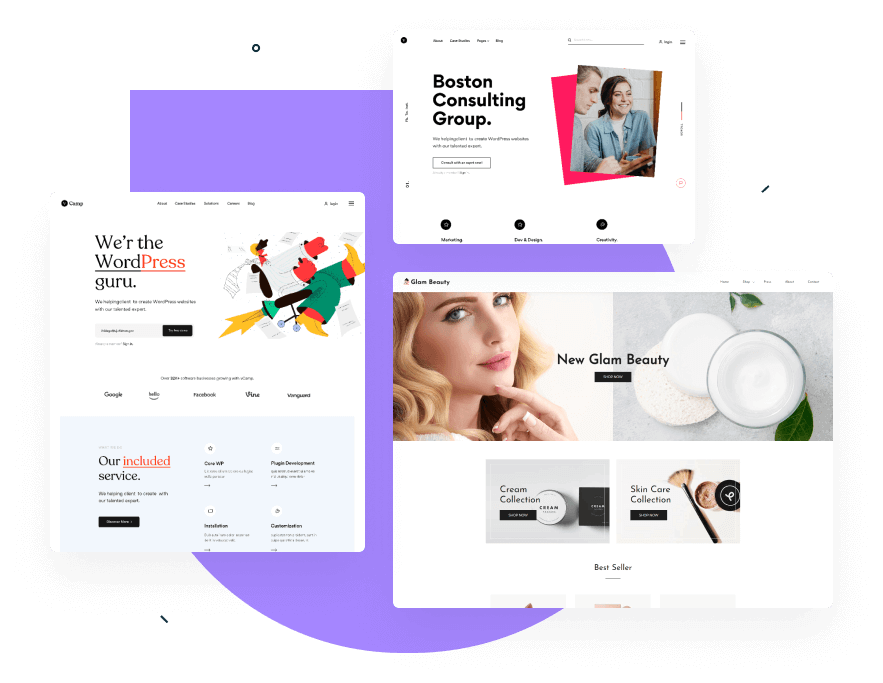 Your beautiful car rental website, integrated with HQ Rental Software.

What is HQ Rental Software?
HQ Rental Software is an affordable, fully customizable, and flexible online headquarters for your rental business. It includes a user-friendly system that allows you to manage your vehicles, rates, add-ons, and maintenance.
Additionally, HQ Rental Software has built-in customer relationship management (CRM) and the ability to manage third-party sales agents.
Key features:
Officially recommended by HQ Rental Software
The car rental website builder recommended by HQ Rental Software – Together, we help grow your car rental business.

Don't just listen to us. Here are what customers say about us.
Simple plans & Pricing
Request a demo, pick a plan later
Show prices in
USD
XCD/EC
Billed at $180 USD/Yearly
Save $48 USD with yearly pricing
Great for solopreneurs and new rental businesses. Create a basic car rental website without online reservations.
Billed at $780 USD/Yearly
Save $192 USD with yearly pricing
Best for small car rental businesses. Everything you need to start accepting online booking and payments.
Billed at $1,500 USD/Yearly
Save $372 USD with yearly pricing
Ideal for car rental businesses that need advanced functionality. Priority support, multilingual, and SEO tools.
Basic
Standard
Advanced
Form Submissions
Collect form submissions (contact, quotes, etc.) and customize notification emails.
Unlimited
Unlimited
Unlimited
Number of Web Pages
The number of pages your site can have.
Unlimited
Unlimited
Unlimited
Staff Accounts
Staff members with access to the car rental website admin
Unlimited
Unlimited
Unlimited
Core Features
Pre-designed Car Rental Website Templates
Select from curated templates specifically designed for car rental businesses.
Mobile Responsive Website
All websites are optimized for desktop and mobile devices.
Page Builder
Build pages fast and easy with an intuitive drag & drop interface.
Free Custom Domain Name
Get a domain name for (1) year free or connect your own to your website.
Security SSL Certificate
Site-wide HTTPS to secure your car rental website.
Reports and Website Analytics
See website traffic, usage and users behavior reports with Google Analytics.
Integration with HQ Rental Software*
Real-time vehicle availability, rates, accept online reservations, and payments.
–
Caribonix Professional Email Address*
Get (1) custom email address free for the first year.
–
Maps Multiple Location
Insert multiple location markers with separate addresses on the map.
–
Premium SEO Tools
SEO best practices covered, titles, descriptions, search engine submissions, and more.
–
Multiple Fleet Branches
Display different types of fleets at different locations.
–
–
Multiple Languages
Make your car rental website available to visitors in multiple languages.
–
–
Advanced Security Tools
Regular malware and vulnerability scanning with fixes.
–
–
Advanced Forms
Create forms with eSignature, payments, conditional logic, multi-step options and more.
–
–
Advanced Maps
Add interactive maps features, location finder.
–
–
Promote
Connect to Email Marketing Platforms
Collect visitors email address with tools like Mailchimp, ConvertKit, and more.
Promotional Pop-ups and Banners
Display beautifully responsive pop up windows on any page of your website.
–
Announcement Bar
Manage announcements on your website quickly, easily, and more efficiently.
–
Service and Support
Tech Support (phone, chat, & ticket)
Multiple ways to get website support and technical assistance.
Express Routing, Priority Support,
and Customer Success Management Available

–
–
* HQ Rental Software integration requires an active subscription.
Free Custom Domain Name and Caribonix Professional Email Address are promotional offers, renew at a regular rate.

Setup & Launch
Good services. Fair pricing.
Our setup package makes your website launch process easy. We handle everything to get your new car rental website ready to start generating online bookings. Contact our Customer Care Team for anything extra.
Professional Setup
$900 USD
One-time Setup Fee
Customization & Branding (Logo, Favicon, Color Scheme, Fonts)
Website Content (Create pages, Add Text, Images, Videos, Web Forms)
Configure Website Settings (SMTP, Map, Menu, Languages)
Connect Social Media Profiles
Live Help & Consultation
Connect Domain Name & SSL Setup
Frequently Asked Questions
Why should I have a car rental website?
Your car rental website will help you create an online presence for your rental business. Therefore, making it easier for potential customers to find information about your business and reserve their preferred vehicle. Whether you have a small car rental business and only need a basic informational website or require online booking, payments, and fleet management, having a car rental website will give you an advantage over your competitors.
What is Caribonix Car Rental Website Builder?
Caribonix's car rental website builder is an online editing and publishing tool that helps you make a mobile-friendly car rental website with no technical knowledge or coding skills required.
Is there a setup fee?
We charge a one-time setup fee to cover the initial costs we incur for website customization services. This includes professional assistance to help get your car rental website launched quickly and effortlessly. Website customization may include; branding (logo, colors, etc.), content upload (text, images, etc.), website tools configuration, and live help. Request a demo to learn more.
Can I add online reservations to my car rental website?
Yes. With a Standard and Advanced car rental website plan, you'll be able to set up online reservations and accept payments. These plans allow integration with HQ Rental Software to help you build the ultimate booking experience directly on your car rental website.
Do I need a web host?
No. Caribonix car rental website builder includes free secure, reliable web hosting on all plans.
Can I use my domain name?
Yes. You can purchase a domain name within Caribonix or use an existing one that you own. We also provide one (1) free domain name registration or transfer for one year with an annual plan to help you get started.
Does Caribonix Website Builder include an SSL certificate?
Yes. All plans include a free Secure Sockets Layer (SSL) certificate. Your website data transmissions will be encrypted to keep your site visitor's information private and safe.
Can I connect my social media and care rental website?
Yes. Caribonix car rental website builder has the option to link your Facebook, Twitter, Instagram, Pinterest, LinkedIn, YouTube, and more to your car rental website. So it is easy for visitors to find all your links in one place and have a better experience when engaging with your brand.
Can I customize my car rental website?
Yes. You can add or edit sections of your website like images, maps, menus, scrollable content blocks, and YouTube or Vimeo videos to customize your website to your car rental business needs. Every part of your car rental website is customizable, from the page title to your website's navigation bar. You'll also have the ability to change text, colors, styles, and fonts. Our car rental website builder helps you create a website that visitors can use from any device.
How do I pay?
We require setting up automated recurring subscription payments for our service via credit card, debit card, or PayPal account. We work with PayPal and 2Checkout payment getaways, which will handle your online payments in a secure environment.
Can I change my plan later on?
Absolutely! You can upgrade or downgrade your plan at any time.
Do you offer any discounted plans?
Yes, we offer a 20% discount on annual plans when paid upfront.
Can I cancel my account at any time?
Yes. If you ever decide that Caribonix car rental website builder isn't the best website builder platform for your rental business. You may cancel your account.
How long are your contracts?
All plans are billed month to month unless you sign up for an annual.
Are SEO (Search Engine Optimization) tools included with Car Rental Website Builder?
Yes. Select plans may include premium SEO tools to help your car rental website rank better in search engines like Google and Bing. Additionally, we offer add-on SEO services to optimize each page of your car rental website by adding relevant keywords and descriptions.
Start your car rental business journey with Caribonix
Request a demo, pick a plan later