Affordable Website Maintenance Plans & Pricing
Choose the plan that's right for you based on how much you will need done per month.
You'll save more money with a higher task plan .
Standard
$

79

USD / mo.
For small business owners who need a few tasks done. Great for keeping your content up-to-date and website running smoothly. Buy Standard
Best Value
Premium
$

149

USD / mo.
Perfect for growing small businesses that need more tasks done, quicker turnaround time and priority support. Buy Premium
10 Tasks done for you
2 Days turnaround time
Priority support
Buy Premium
All Plans include: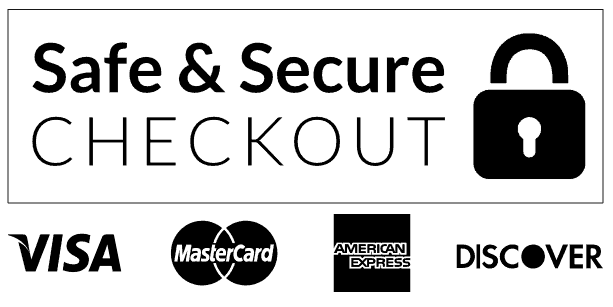 Frequently Asked Questions
What is a task?
A task is a submitted request done for you either to edit, update or fix a problem. Tasks are completed by our experts, regardless of the amount of time taken.
What forms of payment do you accept?
We accept all major credit cards (Visa, Mastercard, American Express and the Discover Card) and PayPal for monthly or annual plans.
Which tasks can you help me with?
We can help you with website tasks such as updating content (text, images, videos, links, files, blog posts, etc.), forms, menus, changes to plugin settings, CSS adjustments and fixing issues. View the entire tasks list.
How soon will my maintenance plan be implemented?
Roughly within 24-48 hours after purchasing your plan. Once purchased we'll send you instructions via email on how to securely submit your website login credentials. Thereafter our team will setup and begin working on your site.
What if I need more help in a month and use all my tasks?
Don't worry, we've got you covered. You can simply upgrade your plan to the next tier, or you can purchase additional tasks if you do not think you will need the added tasks on a recurring basis.
What happens if I don't use all of my tasks?
All plans are based on a monthly tasks cycle. Every month, tasks reset and do not roll in to the following month. When a task request is submitted, the task is consumed and placed in a pending status until the request is closed.
Does it matter what web hosting provider I'm using?
No. We'll work with you regardless of your web hosting provider. However if you'd like to upgrade to a more secure, faster, and reliable web host. Caribonix offers web hosting service. Sold separately, learn more.
Do you do Search Engine Optimization (SEO)?
Yes. While we can't make any guarantees. Caribonix can help increase your organic and overall website traffic. We do this by installing a premium SEO plugin on your site and offering SEO services. Sold separately, contact us.
Get Started With Website Management Today!
We're here to help you through anything you need to get started.