Affordable Website Plans & Pricing
Choose the plan that's right for your business.
Pay annually Save 10% off + Free Domain Name.
Starter
$

49

USD / mo.
+ $499 USD setup fee
For entrepreneurs and owners looking to easily get started with a single page website to promote your product or service. Start Your Plan
High converting website design
1 page of content
30 minutes update monthly
3-5 business day update turnaround
100 MB File storage
Start Your Plan
Basic
$

99

USD / mo.
+ $499 USD setup fee
For small business with basic needs that want a basic website, ongoing content updates and maintenance all done for you. Start Your Plan
High converting website design
5 pages of content
1 hour updates monthly
2-3 business day update turnaround
3 GB File storage
Start Your Plan
Best Value
Advanced
$

149

USD / mo.
+ $499 USD setup fee
Perfect for growing small business needing a marketing boost. Quick content updates, SEO and tools to convert more visitors. Start Your Plan
High converting website design
25 pages of content
2 hours updates monthly
1-2 business day update turnaround
20 GB File storage
On-site SEO
Premium Add-ons (E-commerce, Booking, Membership, Ads, and more)
Start Your Plan
Caribonix Enterprise
Custom solutions for bigger businesses with advanced marketing goals. Priority support, PPC, SEM, retargeting and custom integration.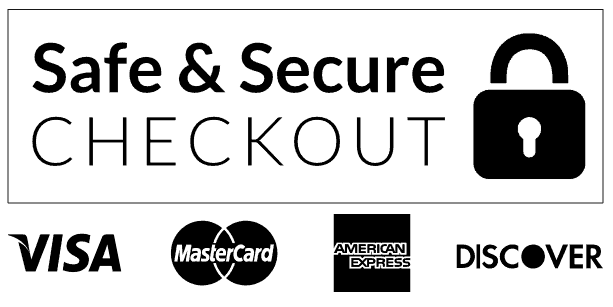 Trusted by small business owners
Who love Caribonix and value saving time.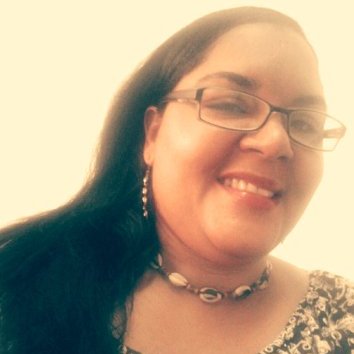 The federation is very pleased with the service received from the Caribonix team. As a small non-profit organization with a lower budget range, we got value for money, our website was built very quickly, all our questions were answered and we also received great recommendations. The exposure of our work through our website is extremely important to us, we are very happy.
Beverly Baron
Federation Coordinator, West Dominica Children\'s Federation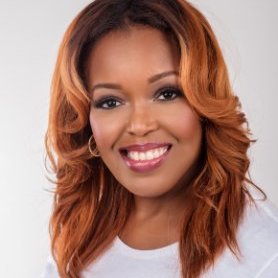 Caribonix maintains an excellent standard that can be seen in all their visual and web designs.. I could always count on them to produce show stopping work that my business can align with.
Natalie Miles
Managing Director, Miles of Beauty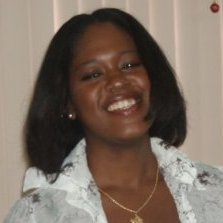 Very helpful and professional staff and Caribonix gets the job done in my opinion without hassle.
Petra Tuitt
Business & Marketing Consultant, Xcel Business Solutions
Frequently Asked Questions
Are there any setup fees?
Yes, each website plan has a one-time upfront website build fee.
How do I sign up?
You sign up for Caribonix by choosing the plan that's right for your business (above).
How long does it take to go live?
Most basic websites are up and running in as little as 7 days. However some may take a little longer, depending on the amount of changes or revisions you request and the complexity of your website. We recommend going live as soon as possible and make changes later.
What forms of payment do you accept?
We accept all major credit cards (Visa, Mastercard, American Express and the Discover Card) and PayPal for monthly or annual plans.
When will I be billed?
Caribonix plans are paid monthly or yearly and you\'ll pay in advance for the term that you choose. We make it simple to start — and stop — your service at any time.
How long are your contracts?
All Caribonix plans are month to month unless you sign up for an annual plan.
Can I cancel at any time?
Yes. Canceling is an easy and no-questions-asked process. If you ever decide that Caribonix isn't the best website management platform for your business, simply cancel your account.
Can I change my plan?
Yes, at any time. It\'s easy – when upgrading or downgrading your website plan, you will receive either a pro-rated charge or refund, depending on the cost of your new plan.
Do you offer discounts?
Yes, we offer a 15% discount on annual subscription for all plans, annual subscriptions are always made in advance.
Can I use my own domain name?
Yes. You can purchase a domain name within Caribonix, or use an existing one that you own. We also provide a free domain name (.com, .net, .org) with annual plan purchase for one year on sign up.
Do I need a web host?
No. Caribonix includes secure, unlimited website hosting on all plans.
What are your bandwidth fees?
There are none. All Caribonix plans include unlimited bandwidth for free.
How will you help bring more traffic?
While we can\'t make any guarantees, our customers often see a strong increase in organic and overall traffic after switching to Caribonix. With  Managed Website services, we do this by improving your website\'s SEO and making it more visible to search engines and local business directories. We also offer Advanced SEO and other premium services designed to grow  your website traffic.
Can we update our website pages ourselves?
Yes! You and your team will have full access to create and edit all pages and blog posts on your website. We\'re of course more than happy to do this for you as well. Whatever works best for you.
Get started with website management today!
We\'re here to help you through anything you need to get started.