Save time with managed website for small business owners
Caribonix takes your website off your "to-do" list and helps you spend less time performing painful tasks. Get a web presence that wins new customers. We build, manage, update and maintain everything for you. All for one low monthly fee.
Get help to build & manage your website today!
Say goodbye to website headaches.
Take control of your most valuable asset. Save time with Caribonix
All-in-one website management
We help you save time so you can focus on your business, customers and products. While we do the frustrating work, dealing with technology, hosting, domain registration, maintenance, updates and design.

100% MONEY BACK GUARANTEE
We offer a 60-day period for refunds.





Expect everything
All websites benefit from these amazing features and more!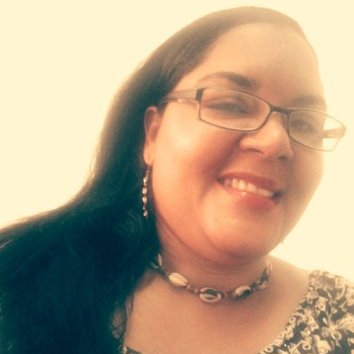 The federation is very pleased with the service received from the Caribonix team. As a small non-profit organization with a lower budget range, we got value for money, our website was built very quickly, all our questions were answered and we also received great recommendations. The exposure of our work through our website is extremely important to us, we are very happy.
Beverly Baron
Federation Coordinator, West Dominica Children's Federation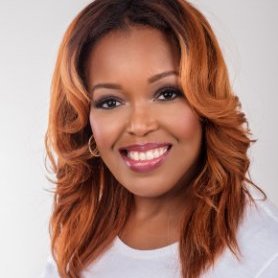 Caribonix maintains an excellent standard that can be seen in all their visual and web designs.. I could always count on them to produce show stopping work that my business can align with.
Natalie Miles
Managing Director, Miles of Beauty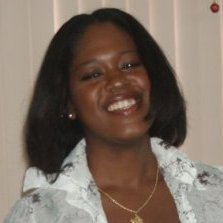 Very helpful and professional staff and Caribonix gets the job done in my opinion without hassle.
Petra Tuitt
Business & Marketing Consultant, Xcel Business Solutions
How it works?
Get started in 3 simple steps
Ready to try Caribonix managed website?
We're super excited to have you join the family.
You're going to love the experience.