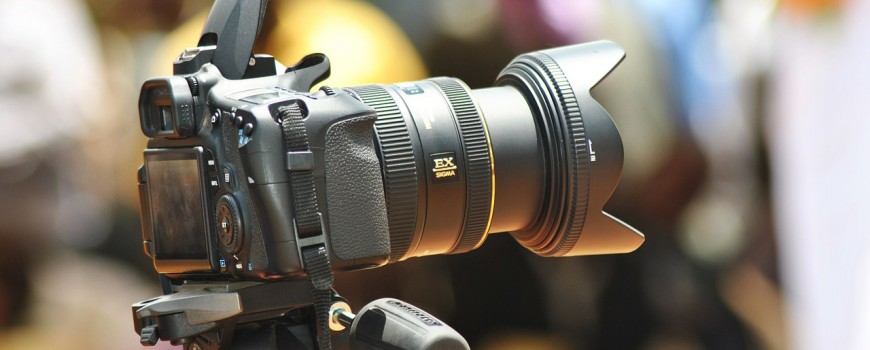 Your website is the face of your business online. Whether big or small, one of its main goal is to make a positive and impacting first impression on your website visitors who are interested in your company products and services. Just as you assess potential business partners, employees and personal acquaintances within the first few seconds of meeting them, visitors will evaluate your business within the first few seconds of viewing your website.
In order to create optimal aesthetics and display images that actually convert consumers rather than scare them away, it is vital to invest in the services of a professional photographer, one who can capture your company's message and communicate it to your target audience through photography.
Use these five tips to ensure that your website makes a great first and lasting impression.